Ask Marcel Brown a Technology Question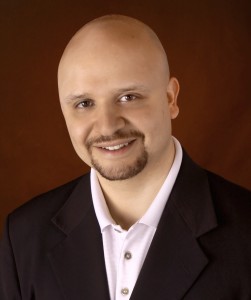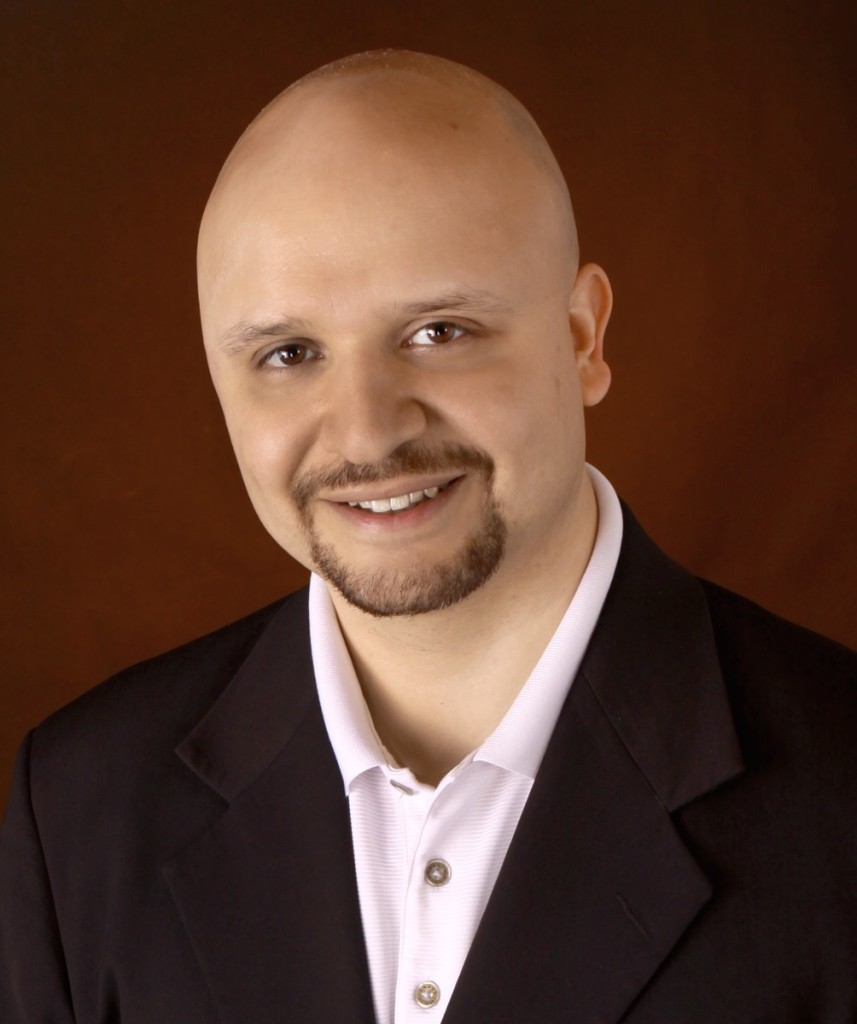 Ask Me A Tech Question!
I admit it. I'm a tech junkie. The only thing I like better than using technology is answering questions about technology. So go ahead. Ask me anything! If it has to do with technology, I'll give you my answer and if I don't know the answer I'll do my best to find it for you.
All I ask is that you register to ask a question. It only takes a few seconds to do and you can even link your account to social media to make it even simpler. By registering, it allows you to reply to any answers I give you and helps weed out spam.
Please click this link to register.
If you are already registered, please click this link to login.