Professional Consulting for Busy Professionals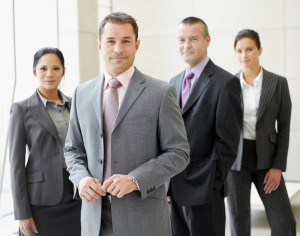 Throughout my years in the technology industry, I have worked with numerous doctors, lawyers, and other busy professionals. These clients appreciate my high level of expertise, but also the high level of personalized and professional service that only I can deliver. I believe busy professionals and I work well together because we are all in the business of delivering high quality services to our respective clients. Busy professionals know the value of high quality professional services because they deliver the same.
Many of my clients were former clients of other technology companies. After dealing with quality of service that was less than they deserved, they found me. Today I have many doctors, lawyers, accountants, financial planners, and other professionals in my clientele and have amassed a wealth of knowledge in the systems and business practices used in these industries.
If you are a busy professional, I'd like to get to know you. You may not need my services at this time, but please feel free to contact me. I would like to begin a personal relationship with you and your business so that when the time comes I can be ready to help you. Regardless of your current technology situation, you can not go wrong having The Most Trusted Name in Technology as part of your team.