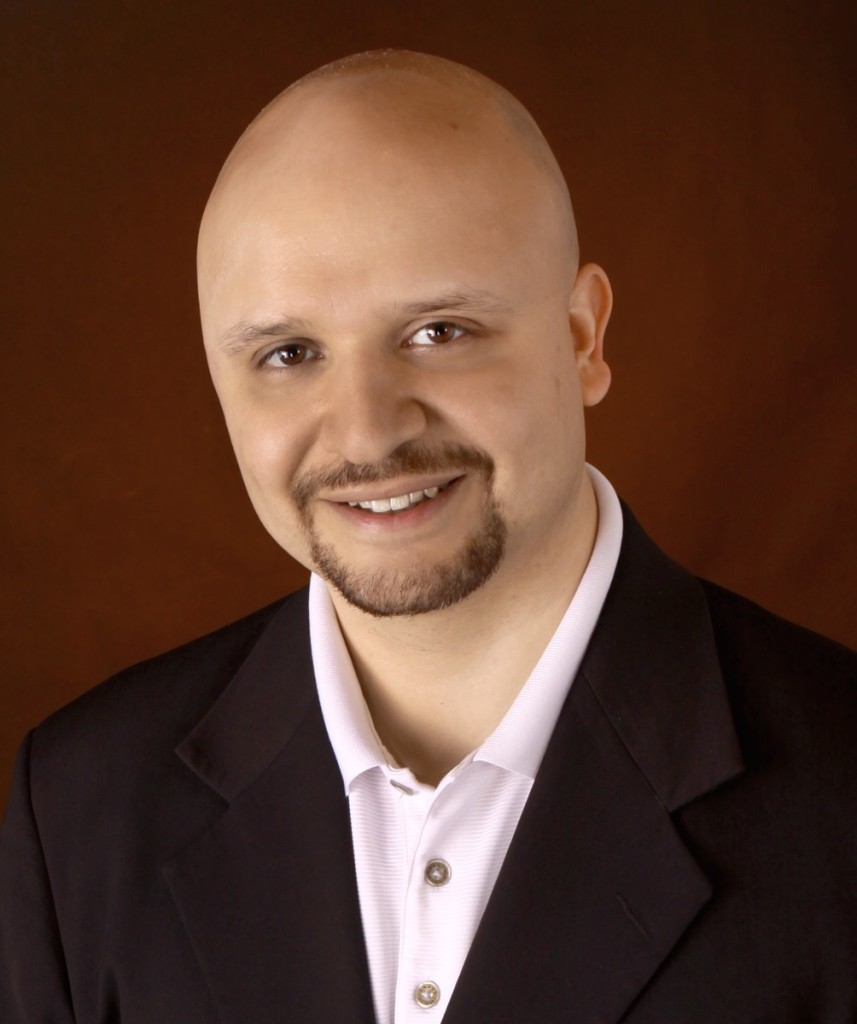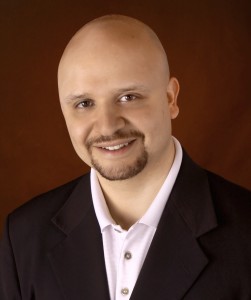 About Marcel Brown
The Most Trusted Name in Technology
Leading Authority on The New World of Technology
Technology Insight and Analysis
Marcel offers his 20+ years of technology experience to clients through consulting, support services, and analysis. He is also available as a speaker, writer, or consultant for media appearances.
Free Technology Tips and Advice!
Sign up for the Technology Bytes Newsletter from Marcel Brown to get FREE tech tips and advice, plus exclusive special offers!