Website Building
In my work as a technology consultant, I noticed that one of my clients' biggest struggles was managing their web sites. Take a look at this list of common complaints and see if they sound familiar to you!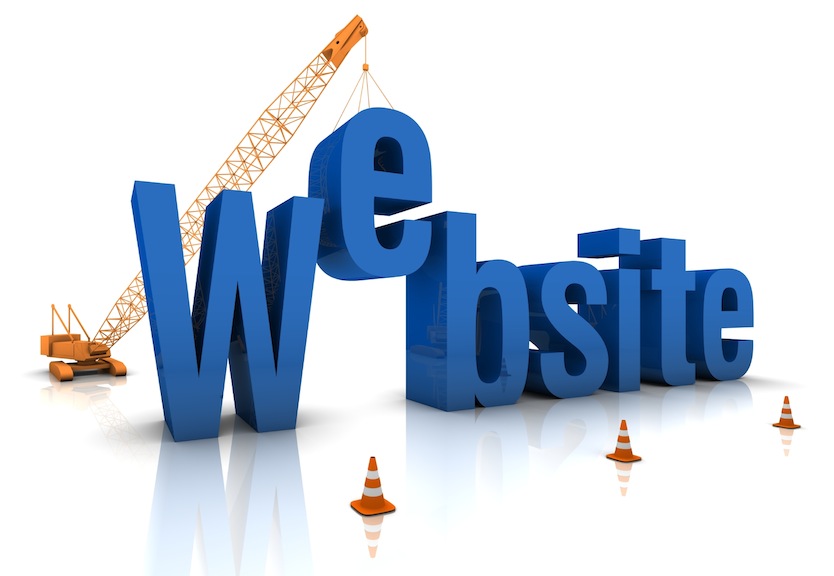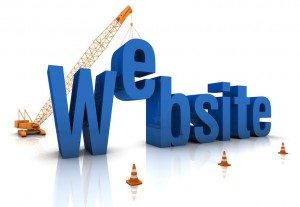 Quality websites cost too much, especially for smaller businesses.
They can not make even the simplest of updates to their own sites.
They must wait for their web designers to make changes for them, sometimes for weeks or months on end.
They feel their web designers charge too much to make simple changes.
When they would like to refresh the look of their web site, they must essentially pay for a whole new site to be designed again.
It seems like they must recreate their website every few years to add important functions or to keep up with new technology such as social media.
Many of my clients pleaded with me to help them. Because I was not a traditional web designer, I usually could not help. However, new technology has emerged that allows a technology consultant like myself to build modern, fully-functional, and professional websites for my clients - and save them lot of money at the same time!
Here is what I offer you as my website client:
Full Client Control: Through the use of a simple, web-based administrative interface, you can update or add content to your website at anytime from any computer. The changes can go live immediately and you don't need to pay a web designer to do it!
Social Media Integration: Social Media Integration is absolutely critical for a successful website in today's world. I will integrate your website with your Facebook, Twitter, LinkedIn, Google+, and Pinterest accounts, in addition to setting up "like" buttons and other important interactivity features too numerous to list here. If you need help with your Social Media strategy, we can help with that as well.
Practicality and Value: I build websites with practicality in mind. If you are like most small businesses, you do not need a complex website to benefit from Internet marketing. However, too often web designers quote high prices for overly-complex sites. My websites offer full functionality without the unnecessary bells-and-whistles that drive up cost, saving you money!
Mobile Responsive Design: Other companies offer to build you a separate mobile web site for hundreds of dollars. I include a mobile "responsive" version of your web site at no extra charge. Your visitors will automatically see your web site formatted in the best possible way if they are using a smartphone, tablet, or desktop computer.
Advanced Functionality: While most businesses only need relatively simple web sites, the websites I build can easily be customized with advanced functions through the use of widely available software plugins. Many of the available plugins are free or inexpensive and can add functions such as contact forms, e-mail list sign-ups, and even e-commerce shopping carts. Compared with traditional web development, you can save several thousand dollars on this feature alone.
Future-proof Design: Websites I build separate the style and design from the content, allowing look-and-feel updates to be implemented without recreating the entire site. You will only pay once for the overall construction of your website, saving you significant time and money any time you wish to refresh the design of your site. This could be the last time you will pay full price to create a new web site!
Analytics: I will integrate your website with Google Analytics so you can easily keep track of the traffic to your website and where it is coming from.
Blog Ready: Websites I build are fully integrated with your own blog that you manage and control. Good blogs are a great way to drive traffic to your website and generate business. You can disable the blog feature if you wish.
Other Special Modifications: I've been perfecting my Website Building service for over five years, learning the best modifications to make for performance , SEO, and usability. I've created a standard set of modifications that I will implement for your site and will continue to keep you up-to-date on new technologies and integrations for your website.
What I do NOT do:
I am not a graphic designer. I can work with your existing logos and pictures, but I do not create graphic designs from scratch. If you need logo design or other specialized graphical customizations to your website, I work with many professional graphic designers whom I can refer you to.
I do not write content. I can work with your existing content, whether it is from your existing web site or stored in other documents. If you need content written, I can refer you to copywriters who will do a great job for you.
By focusing on the technical aspects of your new website, I keep costs down and reduce the amount of time it takes to get your website finished. Instead of months, I can deliver a website in weeks - even faster if necessary.
Does all of this sound good to you? Contact me right away to get a free review of your current website. I will survey your existing web site as well as your needs to determine how a modernized website will benefit your business.
Gallery of Websites I've Worked On
Click on the pictures to view a larger version or click on the descriptions to visit the live website.