Adobe Flash Flaws – What You Need To Do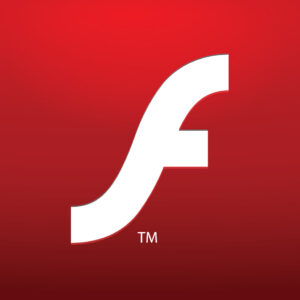 Last month I told you about a Java vulnerability. Now Adobe has released an emergency update to fix flaws that are actively being exploited in their Flash platform. This threat doesn't appear to be as urgent as the Java problem, but it does appear to be something that you should update to protect yourselves.
For more information on the flaws, you can visit Adobe's page detailing the security issues. But the simple solution is to make sure Adobe Flash is updated.
The first step is to verify which version of Flash you are running. Go this page, the About Flash Player page, to see the version you are running. If you are on Windows or Mac and you see version 11.5.502.146 or earlier, then you need to proceed to update Flash player. Note that Mac users may see "blocked plug-in" or something similar, as Apple automatically blocked vulnerable versions of Flash over the weekend.
To upgrade Adobe Flash, visit the Adobe Flash Player Download Center. When you have finished updating Flash, make sure to choose the "Allow Adobe to install updates (recommended)" option.
* Note that this problem does not affect iPhone or iPads, as they do not run Flash software. Some older Android-based smartphones did run Flash, so you should check Adobe's security page to be sure.