Free Multifunction Copier/Printer Offer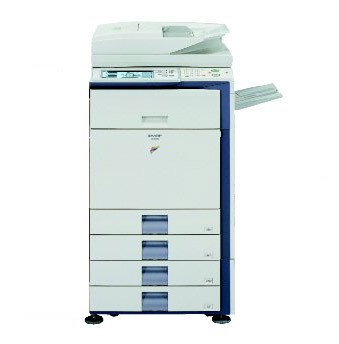 A local business in the area is giving away a high-end color multifunction copier/printer to three qualified businesses! Metro East Office Machines from Belleville, IL is offering this promotion to only three local businesses who print or copy at least 30,000 pages a year. Besides the minimum page requirement, the only conditions are that the business agrees to a three-year maintenance contract and pays for the initial setup. Other than that, the multifunction copier/printer is yours to own, adding up to a savings of thousands of dollars!
For more information, contact Steve Clark, owner of Metro East Office Machines at (618) 234-5628 or 
info@metroeastofficemachines.com
. I've known Steve personally for a few years now and his company is honest and reputable, so don't hesitate to get more information if your business qualifies.