Apple Preps New Devices for Holiday Rush
Last week Apple held their now-traditional fall event where they unveiled their latest iPhones. However, Apple also unveiled two other major device updates that you should pay attention to as we enter the holiday gift-giving season. To help you out, I will summarize Apple's major announcements.
iPhone 6S and iPhone 6S Plus
As expected, Apple introduced their latest iPhones approximately one year after their previous models. The iPhone 6S and iPhone 6S Plus look virtually identical to their previous generation counterparts and reports indicate that most cases designed for the iPhone 6 and 6 Plus will work with the newer generation iPhones. Besides a significantly more powerful processor and some other underlying technology upgrades, the main change to the 6S line of iPhones will be the addition of what Apple is calling "3D Touch," which basically means the new iPhones will respond to how hard you press the iPhone's screen, not just a simple tap. This should make the iPhone a lot more productive for users who are very familiar with their iPhones, while not making the overall usage more complicated for new users. The other notable features for the new iPhones will be a higher megapixel camera that will also take pictures that can be "brought to life", as the camera will capture frames from just before and just after the picture is snapped, giving the illusion of movement to a picture. Apple is calling this "Live Photo" and because users will not need to do anything different besides just taking a picture, I think it will be a popular feature.
iPad Pro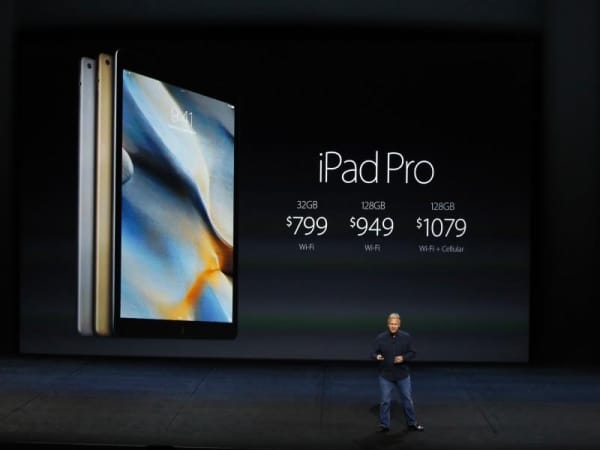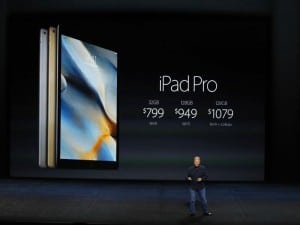 Apple unveiled a new addition to their iPad lineup: the iPad Pro. Simply put the iPad Pro is a larger sized iPad as compared to the smallest iPad Mini and now mid-sized iPad Air. However, the iPad Pro will also work with a couple of new accessories, the Apple Pencil and Smart Keyboard to give it the ability to be more of a tablet/laptop hybrid device. For those who wanted a larger screen iPad, the iPad Pro will fit the bill and it will also satisfy those who wanted an iPad that was more similar to a laptop for their work needs. Creative professionals will almost certainly be big fans of the Apple Pencil, as it is basically a very precise drawing stylus.
Apple TV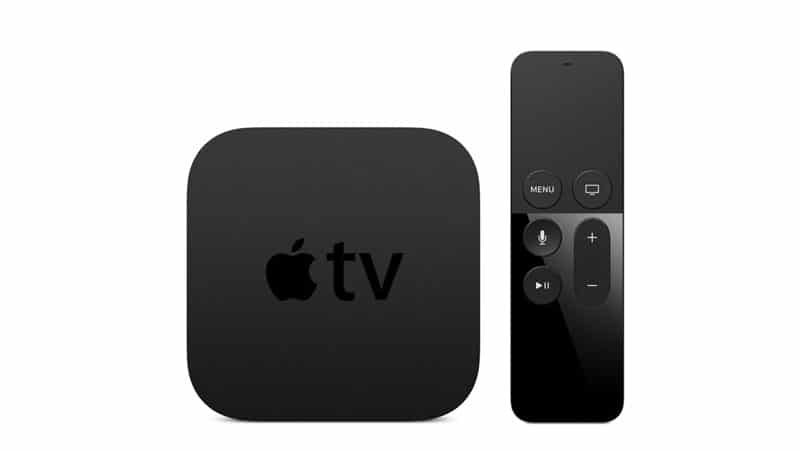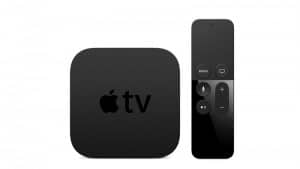 Apple also unveiled a long-awaited update to their Apple TV device. The new Apple TV can now be controlled through Siri-based voice commands and a new motion-sensitive remote control. The motion sensitive remote control is a key feature because it works very similar to a Nintendo Wii controller, which is perfect for playing games (or using Apps) that can be purchased through the new Apple TV App Store. It appears that many App developers will also allow you to download the Apple TV version of their Apps if you've already purchased them on the iPhone or iPad. Plus now that any developer can create Apps for the Apple TV, it is conceivable that more streaming services will become available for Apple TV (although most of the major ones already were). The more powerful the Apple TV can become as a platform for Apps, games, and streaming services the closer the market moves away from the established cable and satellite companies towards a la carte services.
Apple Watch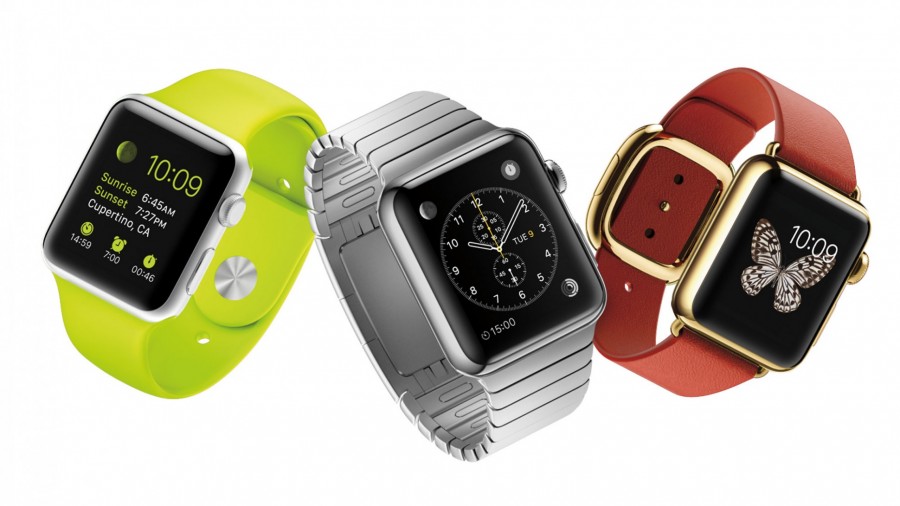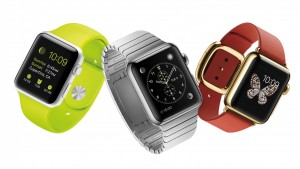 Apple really didn't announce anything major for the Apple Watch, besides reminding us that the new Watch OS 2.0 will be released on September 16th (which is a big deal for those who already own the Apple Watch) and introducing some new color and watch band availability. However, I mention the Apple Watch here because it very well may be one of the hottest, if not THE hottest, technology gifts of the year. The bottom line for the Apple Watch is that there are so many choices in colors and watch bands that this is a much more complicated purchase as a gift than most technology devices. So start your planning now and if you have people who are interested in the Apple Watch as a gift, you may need to do creative questioning to find out exactly which model and color combination they want.
Questions?
If you a question about these new Apple devices or any other technology product, please feel free to post it to my new Question & Answer section of my web site. I'll be happy to help answer your questions and every question posted may help someone else.